New as of July 2017...
Looking to spice up your Custom Lost Surfboard with your unique logo position? Check out the options we have for you below and select one for your next new custom Mayhem surfboard today!
R Series Lams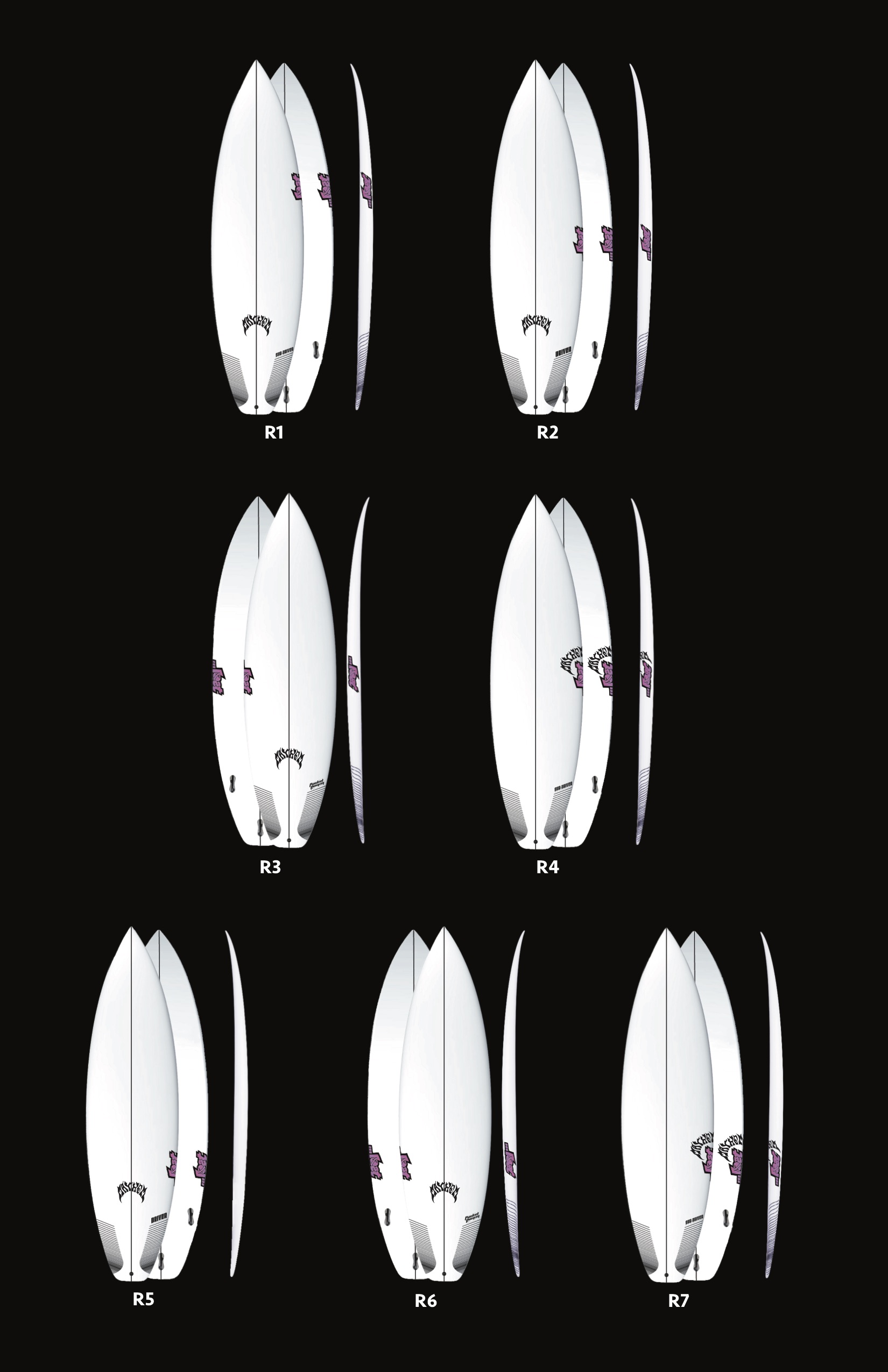 2017 Lams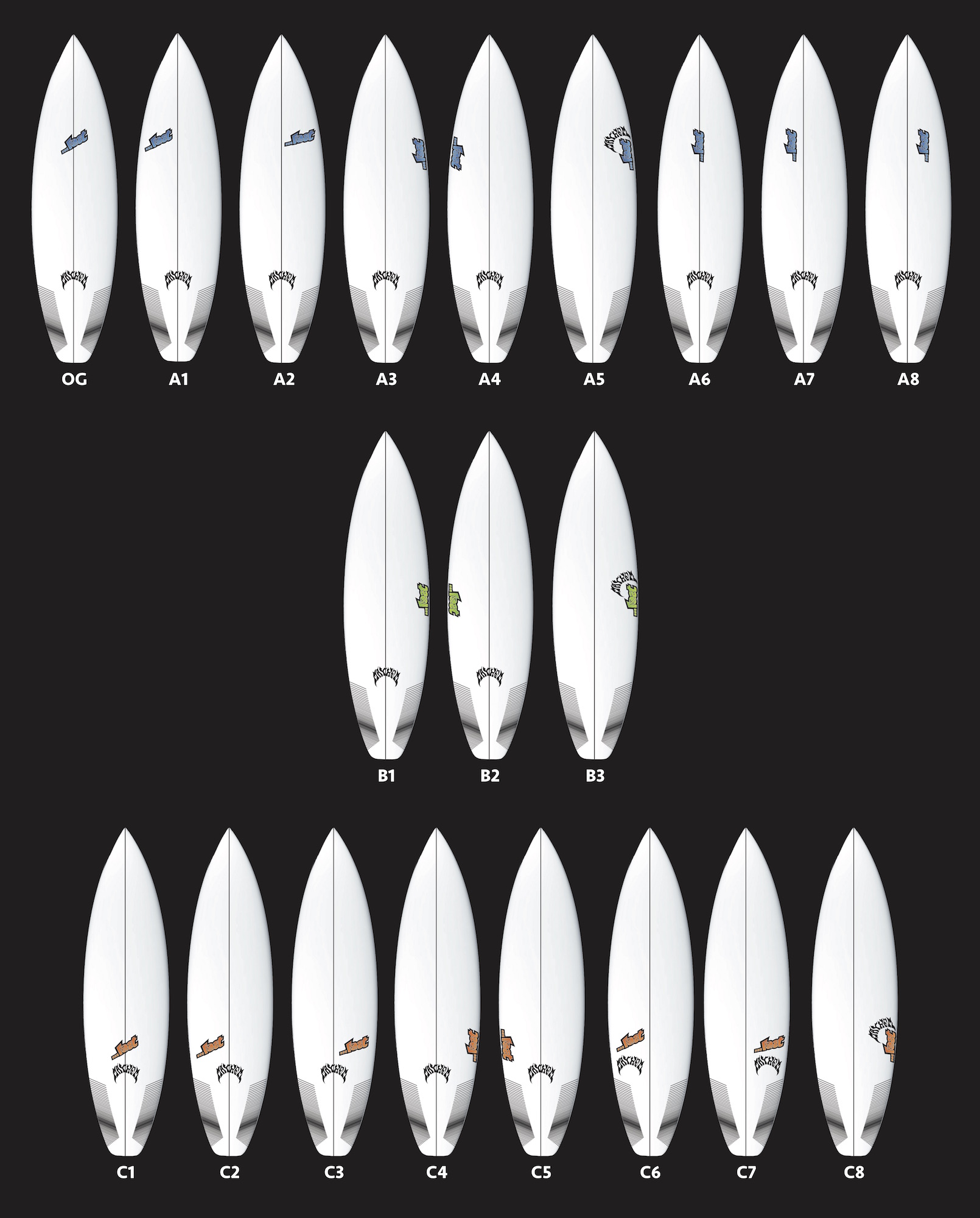 Proformance Series Lams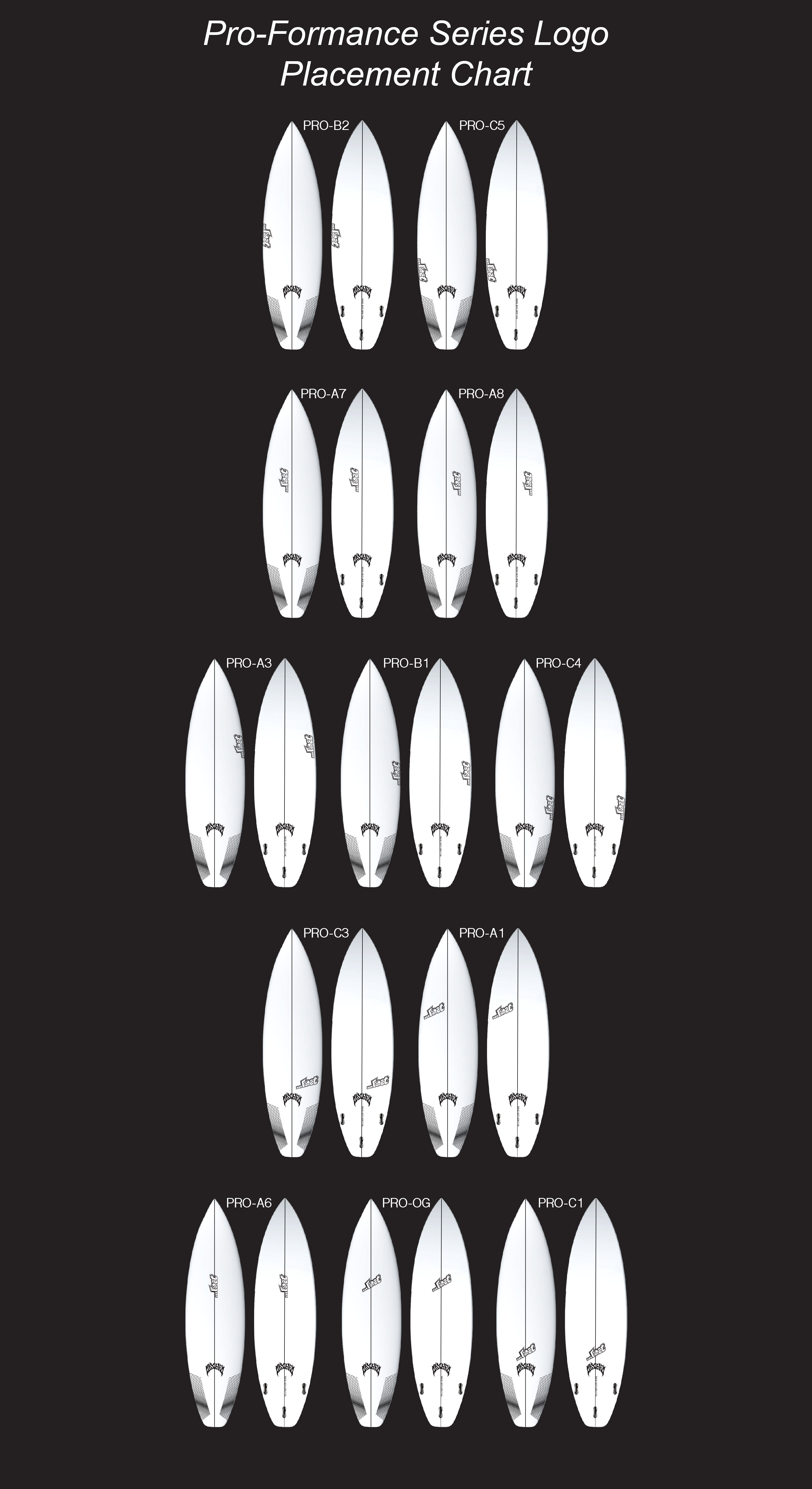 Check out the different Logo Colours available here.