There are plenty of Lost Surfboards Logo options for your next custom surfboard! From a range of logo colours and logo types including the Classic Lost Mayhem Logo and the Lost Planet Logos you can get the logo that matches your board and your surfboard art!
Check out the types of surfboard logos available below you can choose from on your next Lost Mayhem Custom Surfboard.
...Lost 2017 Speed Logos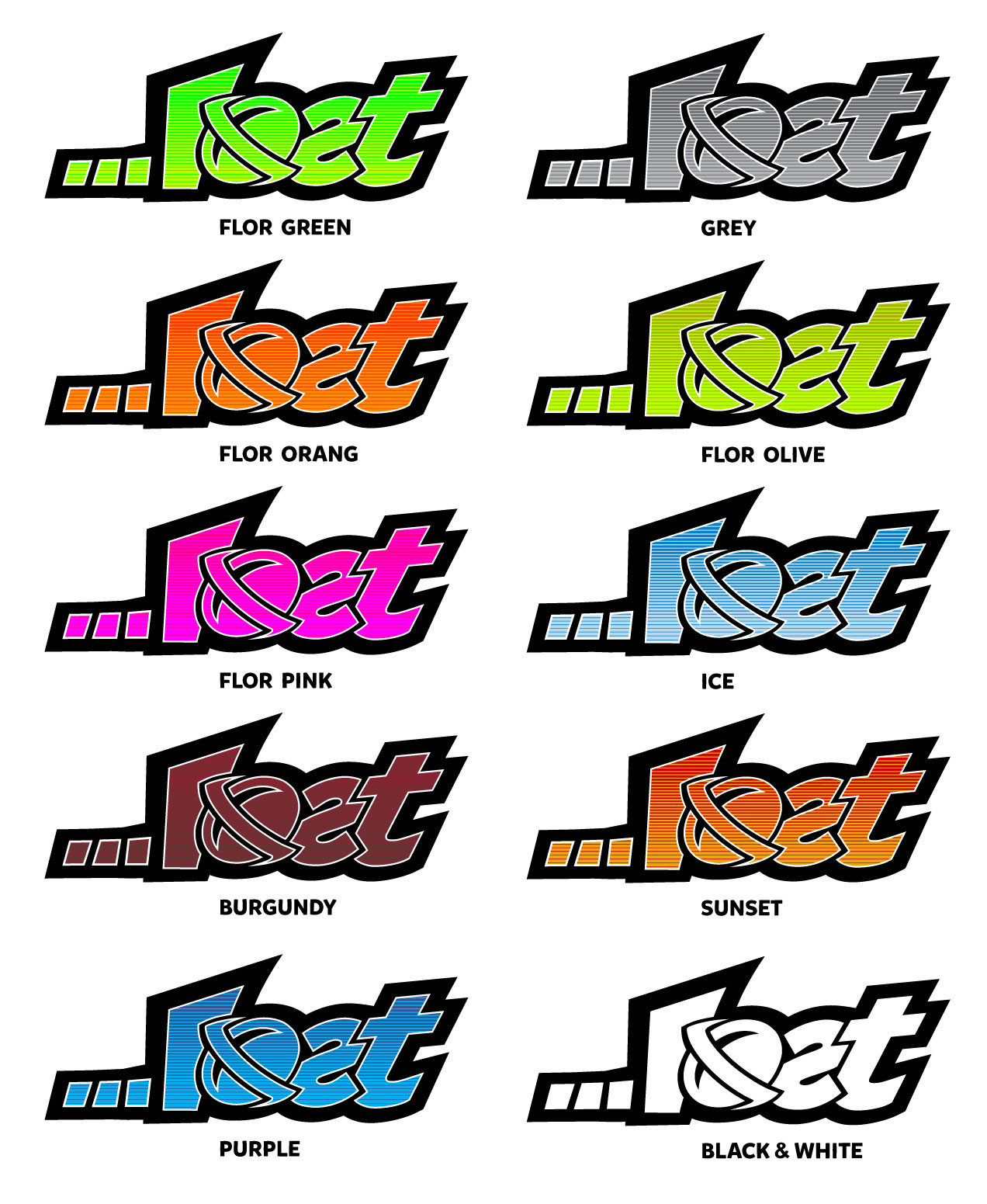 ...Lost 2017 Classic Logos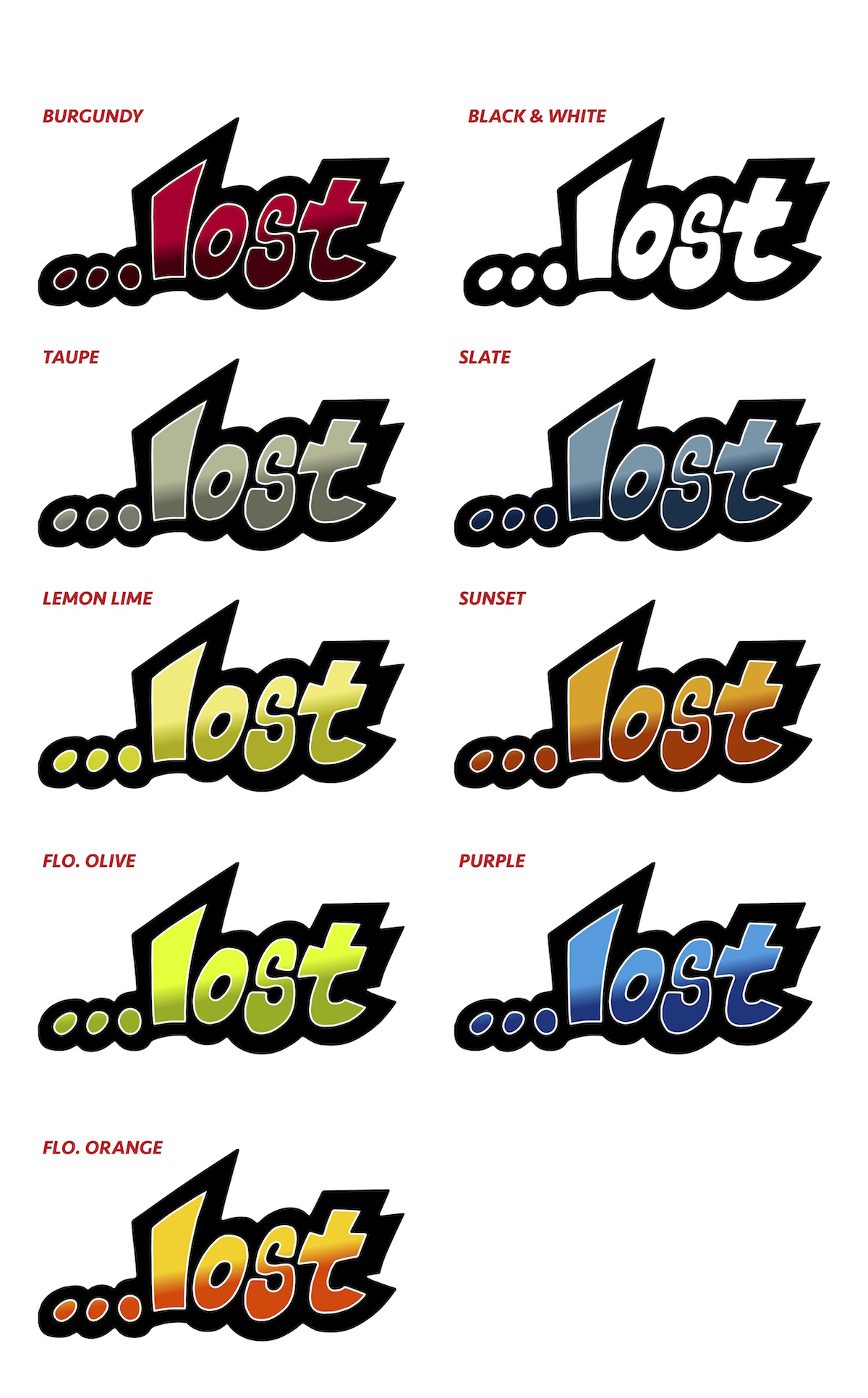 Looking for a custom Logo Position? Check out your options here!