Designed for unparalleled lateral speed in even the smallest surf, the Puddle Fish came about from a flat, summer to get you out more. Designed from the Puddle Jumper with a performance rocker and spiral vee under the rear foot, this board with rear channels help you push into turns by breaking up the water flow. This extra control gives helps with the more fishy design giving you a great mix of speed with manoeuvrability.
The PuddleFish has a straighter rail profile with a forward wide point, squared off tail block and pulled in hip area between your feet. A slightly reduced concave depth through the centre of the board further help to give you plenty of linear speed down the line and through flatter sections.
The inverted, angular corners out of the square tail reduce the surface area in the tail giving you plenty of bite and control while maximising the straight tail outline and rail rocker.
Artwork is not included with this model. Please select artwork in Step 5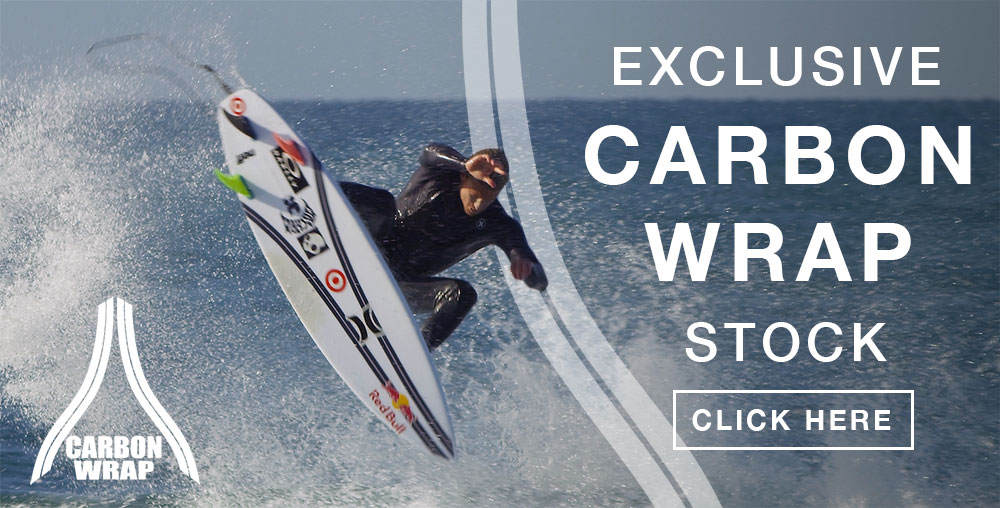 Sign up for our newsletter
Be the first to hear about Lost Surfboards deals