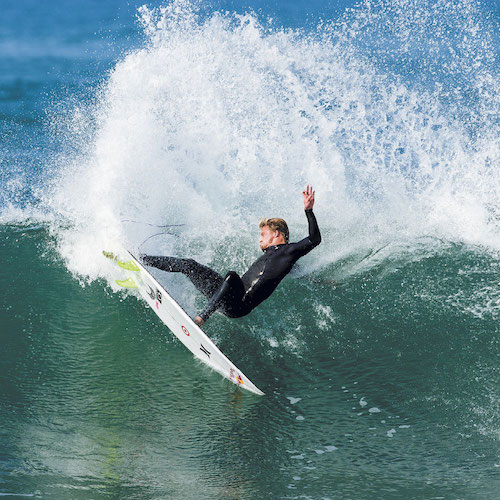 Kolohe Andino
WSL Surfers
Kolohe Andino from San Clemente CA is quickly becoming a household name around the world. The tall natural foot surfer has recorded plenty of success as a junior that is now translating onto the World Stage for the Lost Surfboards Team.
View gallery
Kolohe Andino has continued to improve on the WSL tour with his maiden WSL event win coming in CA in Huntington Beach.

With a world class shaper on his side and a natural skill that people love to watch, Andino still has plenty to achieve in the WSL ranks and is a surfer to watch out for.